Be Yourself, Together - #TargetWedding
September 09, 2013
This post is brought to you by Target, however all opinions and content are my own. If you want to see more inspiring stories and wedding fun, follow along with #TargetWedding.


Weddings are an exciting part of life, although the stress of preparing for the big day can be exhausting. Coming from a bride to be, I know just how frustrating it can all be whether it's deciding on the photographer, saying "YES" to the dress, and even the smallest of things like gift registry. Eric and I share a lot of similarities, however when it comes down to deciding what we want in our future home, let me just say we have different tastes and styles. Luckily,
Target's
wedding registry line has a wide variety of products that we can register for to suit our own personalities while starting our life together as one.
This year's Target Wedding theme is "Be Yourself, Together," which celebrates the unique qualities each individual brings to a relationship that, when combined, result in something beautiful. Target asked me to interpret their theme by selecting two different products that might not typically be paired, but when gifted together create a very unique and inspiring wedding gift.
I thought a lot about the two products that reflect each of us, but when gifted together would make for the perfect gift that we could each enjoy and those two items are a Kitchenaid mixer and a griddle.
These two items may not seem all that strange together considering they are both small kitchen appliances, but believe me for us they are. I for one am a huge baker who spends more time baking then I do making anything else in the kitchen while Eric on the other hand is what I like to call the breakfast king. It's those mornings, when I bake a fresh batch of blueberry muffins and Eric makes bacon and eggs that leads to the greatest breakfast and couple duo. All in all these two items reflect us individually plus all the many unique qualities that we bring to our relationship allows us to be ourselves, together :)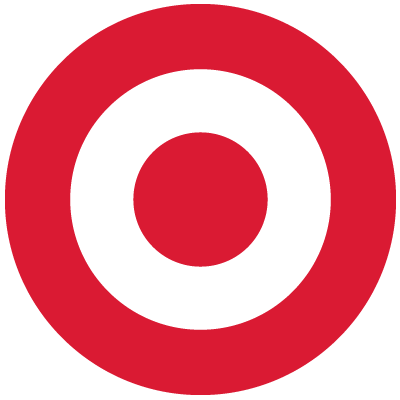 Content and/or other value provided by our partner, Target.