Engagement Excitement + Giveaway #TargetWedding [Closed]
February 11, 2014
This post is brought to you by Target, however all opinions and content are my own.
If you want to see more inspiring stories and wedding fun, follow along with #TargetWedding.
It's been over a year since my fiance proposed to me, however, the excitement and anticipation that has come along with planning a wedding as well as planning for the rest of our life together stills remains. It seems unreal that we are within months of our wedding, but our hopes and dreams for our future family are clearly evident as we slowly start putting all the pieces together for life after the wedding.
As any newly engaged couple does we have talked endlessly about all the different experiences we'd like to have as well as all the places we'd like to see before having children. I think it's safe to say that we both want to travel the world and make a house our home.
When discussing wedding registry options we made sure that Target was on our list because they offer a wide variety of products that we could use to start our life as a newlywed couple. Here are a few of the items that would help us to accomplish our goals of traveling the world and creating a home.
TRAVEL
HOME
Bedding
|
Towels
|
Bathroom Accessories
Target was sweet enough to offer one of my readers a $25 Target giftcard! In order to enter for your chance to win the gift card all you have to do is visit the Target Wedding Catalog and leave a comment telling us which product (include URL in comment) is your favorite and why?
The giveaway will end on February 17 at 11:00p.m and a winner will be chosen the following day.
I'll email the winner as well as post it on this blog post. Good luck!
The winner of the giftcard is is comment #19.
Congratulations Callie Bowers.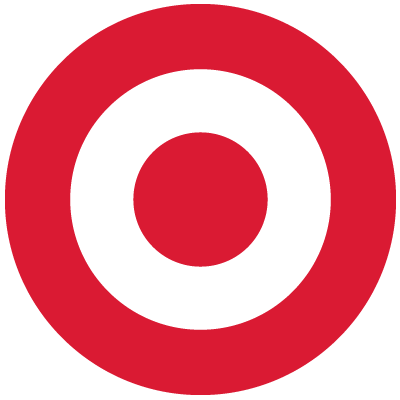 Content and/or other value provided by our partner, Target.